Vick Kargodorian, DDS Patient Information
Vick Kargodorian, DDS is a Hollywood based upscale private practice. Patients that come in are referred. We see patient one at a time taking care of each one at a time. We are committed to delivering the highest quality dental care and do so using advanced dental equipment. We are a cosmetic dentist that offers services like check-ups, teeth cleaning, crowns, veneers and more.
---
We also perform emergency dentist services that include bonding, root canals, crowns, and bridges. As a local dentist, we create lifelong relationships with our patients and work to ensure that they receive treatments in a comfortable and relaxed environment. Dr. Vick Kargodorian and our staff invite you to the most upscale dental practice. Schedule an appointment by calling 323-431-2319 and experience why our patients think Dr. Kargodorian is the best dentist in Hollywood.
---
Meet The Doctor
---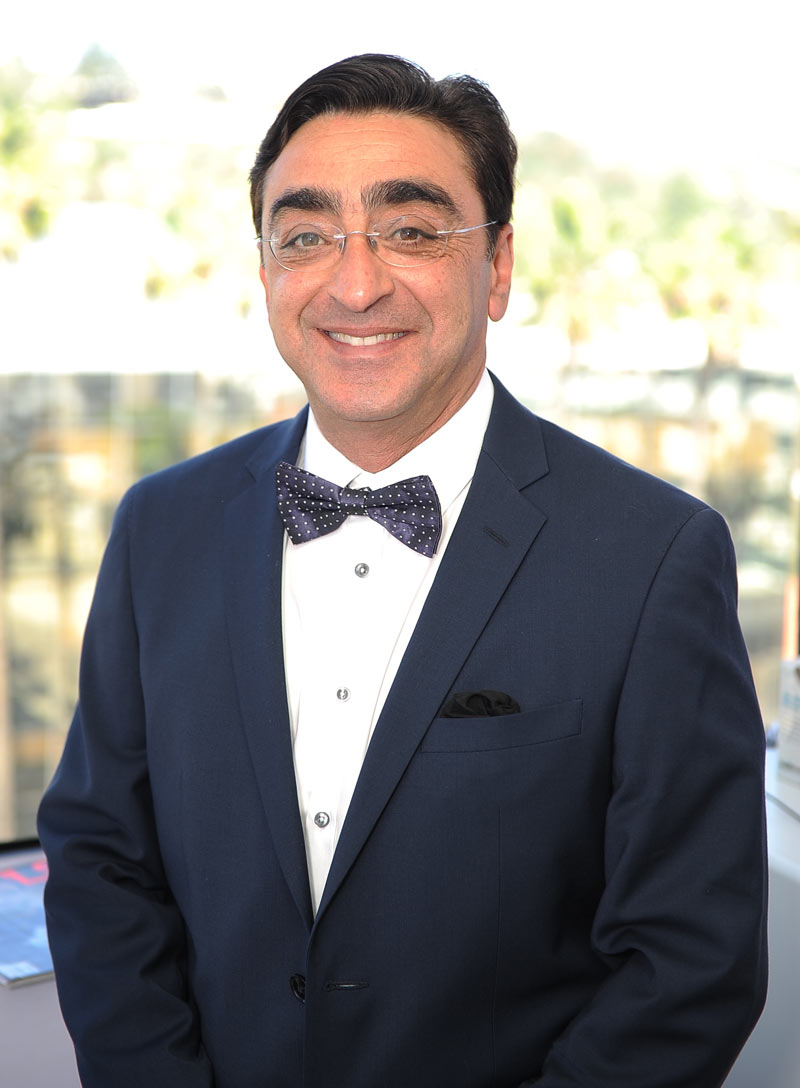 Dr. Vick Kargodorian
Los Angeles dentist Dr. Vick Kargodorian graduated from the University of Paris, France with a Doctor of Dental Surgery degree in 1985. He went on to receive advanced surgical training in dental implantology from Loma Linda University in California and the Misch Implant Institute in Pennsylvania. This board certified dentist also specializes in cosmetic dentistry. Dr. Vick has been happily married since 1988, has two children, and plays the guitar. He speaks English, French,Armenian, Spanish, and Arabic.